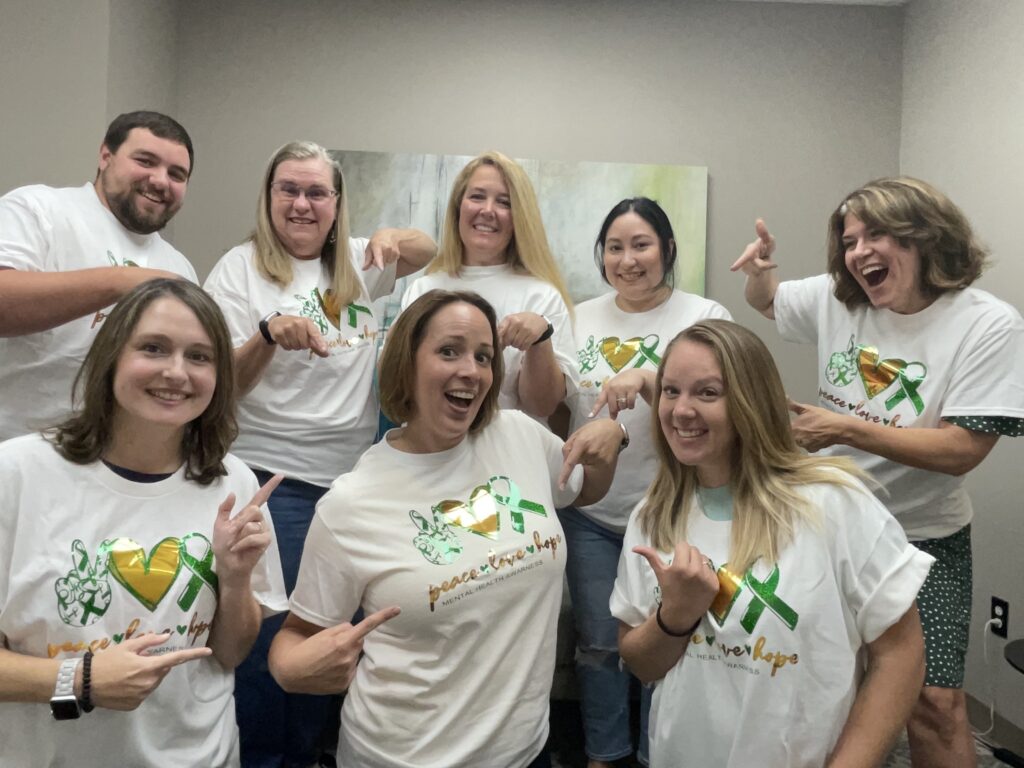 Resolve It is a small group of dedicated mental health professionals who are passionate about helping kids succeed. Our therapists love what they do and this enthusiasm and positive outlook spill over in the different program settings.
We offer evidence-based treatment interventions to kids who are involved with the juvenile justice system, kids who are at risk for school failure, and children who have been exposed to child abuse, neglect, family violence, and trauma. Services are delivered at selected schools by experienced, licensed therapists who specialize in working with children and families.
By intervening at critical moments in development, we have helped maximize the potential of these high-risk youngsters and offered them the tools to succeed.